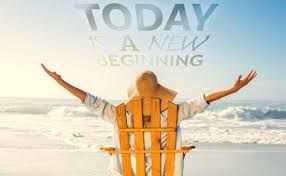 IMPORTANT CHANGES HAPPENING TO OUR ORGANIZATION
September 5, 2019
Dear Friends,
By the end of September The Arc of Cape Cod will be moving its offices from 171 Main Street in Hyannis to 261 White's Path in So. Yarmouth where we will be collaborating with Community Connections.  Our services, programs and staff will remain the same, but the new location will provide exciting new opportunities for those we serve.  We will also be bringing back our popular Sandpipers Club activities beginning with a Halloween Dance at the Hyannis Resort and Conference Center on October 26.
We will continue providing Cape wide services through our DDS contracts and Sandpipers will remain open to everyone.  However, our catchment area as an affiliate of The Arc Massachusetts is changing to focus our education and advocacy outreach efforts in the Cape towns from Yarmouth, to Provincetown, Martha's Vineyard and Nantucket.
With the territory change, we will also be changing our name to The Arc Outer Cape & Islands.  We look forward to this new chapter in our long history of service to families and individuals with intellectual/developmental disabilities.  Information on Sandpipers and our new location will be on our website shortly.
Sincerely,
Rob Spongberg
Executive Director
The Arc Outer Cape & Islands